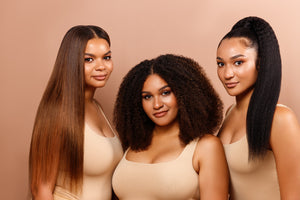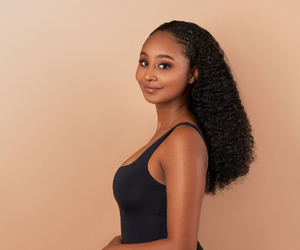 And earn every time you shop.
HOW IT WORKS
Create an account and start earning immediately. Earn 3 points for every $1 spent. Cash those points in to redeem a dollar amount off your order ranging from $5 off to $30 off. And the best part? It's free to join.
WAYS TO EARN
Follow on Instagram = 50 points
Like on Facebook = 50 points
Create an Account = 250 points
Join Newsletter = 250 points
Refer a Friend = 750 points
Celebrate a Birthday = 1,000 points
WAYS TO REDEEM
500 POINTS = $5 OFF
1,000 POINTS = $10 OFF
1,500 POINTS = $15 OFF
2,000 POINTS = $20 OFF
3,000 POINTS = $30 OFF
Points are earned for every dollar spent on sleekbyhailey.com. The higher the tier, the more points per dollar. In order to earn points, you must be signed in to your Sleek by Hailey account. Additional points can be earned through various activities outlined in the Sleek Rewards widget in the left-hand corner on our site. You may also sign in here.
You can access your points and see if you have any rewards waiting to be redeemed by signing into your online account here or by clicking the Sleek Rewards widget in the left-hand corner on our site.
Upon signing up, points will automatically be added to qualifying orders that were placed within the last 3 months. Orders older than 3 months do not apply. You do however get 250 points just for signing up!
Points and rewards are non-transferable. You can however use your unique referral link accessible via your online account to share with a friend. They will receive $30 off their first purchase, and you'll receive $30 off for referring them (once they complete their order). It's a win-win!
Yes. For instance if you reach 1,000 points but would like to wait until you reach 2,000 points to redeem your reward, that is entirely up to you. Points never expire. Redeem whenever you're ready.